Fintech Surge 2021
The Global Hubspot Accelerating




The Fintech Movement



17th - 20th Oct 2021 | DUBAI WORLD TRADE CENTER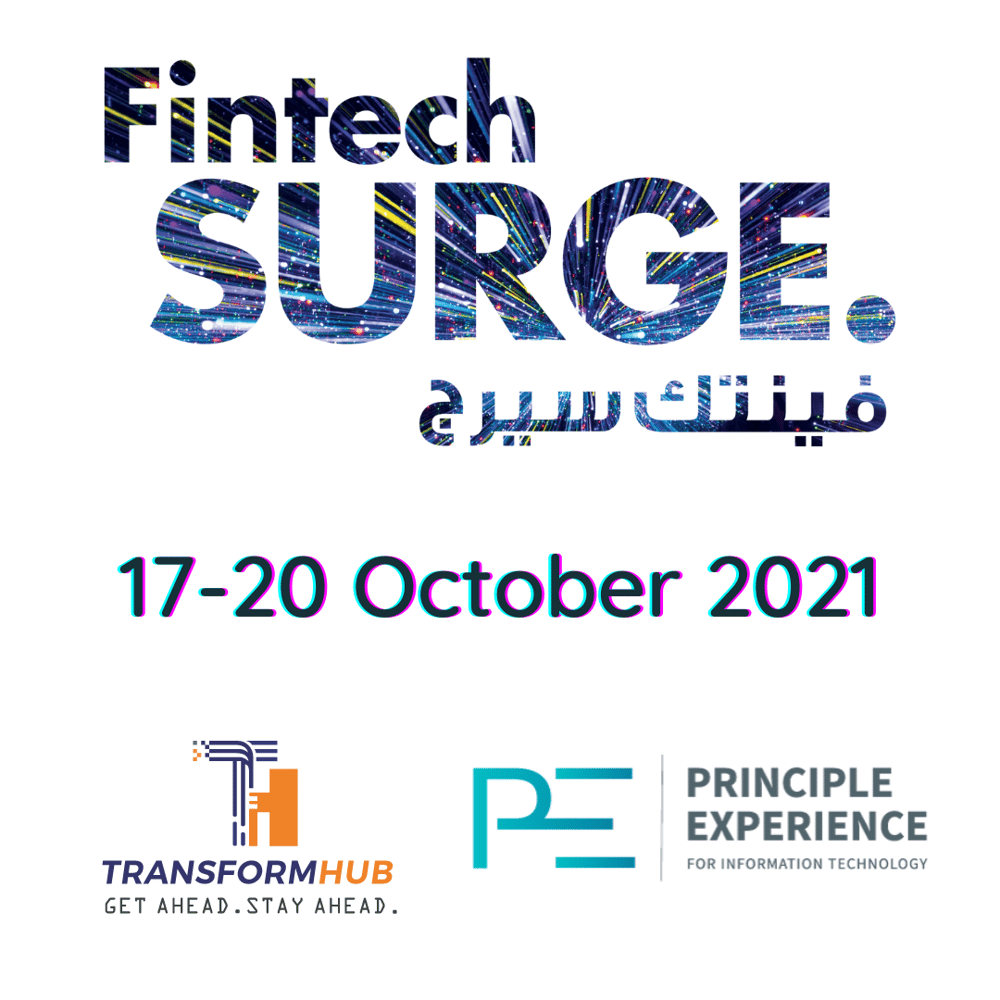 TRANSFORMHUB MAKES ITS WAY TO FINTECH SURGE 2021.
GET AHEAD. STAY AHEAD.
What is
Fintech Surge?
This event aims to reinvent the financial sectors in North Africa and the Middle East. Fintech SURGE 2021 amalgamates the experts of the Fintech ecosystem of the MENA region with industry experts, leaders, innovators, and C-Level executives.

Every meeting is an opportunity for growth, funding, and learning. With the Middle East emerging as one of the largest consumers of technology in all its endeavors, this summit acts as a stepping stone for startups to put their best foot forward.

The target industries include Insurtech, Paytech, Digital Banking, Regtech, Wealth, and Asset management. The event introduces global leaders in the financial center, start-ups, and fintech influencers.
Next-Gen Solutions for today's challenges
With technology sweeping the world, many services in the financial and banking sector also need an overhauling. Since 2019 TRANSFORMHUB has made its mark in the digital solution space with a plethora of services in our offerings.
Our Banking and Financial services have a name of their own. We bring forward the specially curated solutions for the development of financial software. The company ensures delivering a secure process and a high return on investment. As this is a client-centric approach, TRANSFORMHUB relentlessly works to improve customer experience with every product.
We offer a host of other services as well, including Digital transformation, Product engineering, DevOps, Cloud engineering, Data and analytics.
Meet with us
Schedule a meeting to discuss your challenges with Fintech, and let us help you transform your ideas into a digitally sustainable ecosystem. Our experts will guide you on incorporating the latest digital technology to enhance your product placement and streamlining your processes. Come and meet us at the Fintech SURGE 2021 this October at the Dubai World Trade Center.
Realigning the growth curve
TransformHub looks forward to gaining insight into trending financial technology tactics and innovations. The summit also features a Supernova competition in collaboration with GITEX Future Stars. This event allows startups from across the globe to grab the eyes of the world and take home the handsome prize money worth US$ 99,000. It is a crucial platform to gain funders, buyers and to make a mark.
With Fintech Lab, the company gets hands-on learning on futuristic topics like AI Disruption, data protection, Wealth, and Asset management, amongst many others. The provider of these workshops is the state-of-the-art business schools and industry experts who would add value to TransformHub.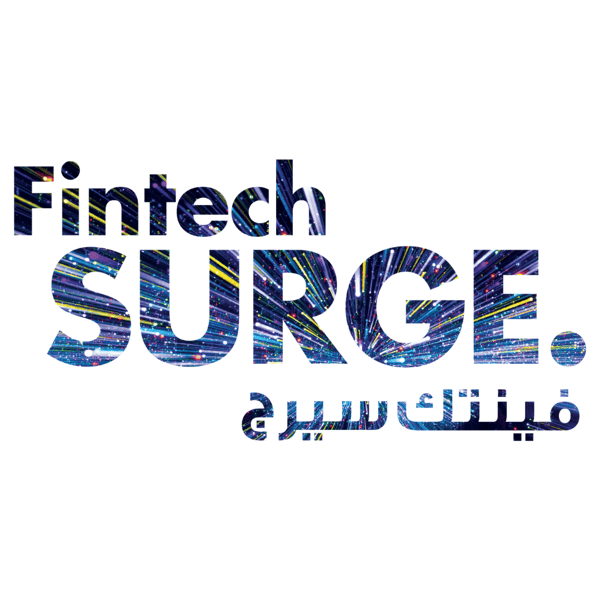 Fintech Surge is where Business Takes Place
There's an investors program where companies meet their potential accelerators, angel investors, and VC funds at the Exclusive Investor's Lounge. The Fintech Surge 2021 is the ideal platform for TransformHub to take the next step in business. This step would help provide personalized and convenient services to the customers via their partners.
Fintech trends in the Middle East
The Middle Eastern market is changing concerning the spending nature of its public.
Till 2018, people preferred cash transactions over any other mode of payment. But, the 2019 pandemic saw a drastic change in this nature. Many Fintech startups took off during this time and flourished.

STC Pay is one of the most popular pay apps using the telecom provider STC. People use this to pay grocery bills as well.

A majority of the Middle Eastern Public now prefers E-commerce market places.

Bank-based wallets also saw a rise in users, and more banks are looking at launching wallet model soon.

A rise in credit card usage happened during the pandemic as people did not want to handle cash.

With the launch of Democrance, Insurtech also stepped foot in this region. Neo banks are prevalent here, and their presence in this region is on a high.

Blockchain technology is also getting explored by the banks both in Saudi Arabia and UAE.
Why TransformHub?



TransformHub helps Global businesses to plan and execute problem solving innovative technology solutions with a customer centric approach.



With our unique blend of Strategy,Experienceand Technology, our professionals help you continue to thrive in the Digital Economy.

Our solution is driven by a better research and planning with help of disrupting and next gen. technologise.
200

+


API Catalog and Engineering

150

+


Cloud native Microservices
100

+


Digitally Ready Consultants